Erem Precision Tools are designed to be strong, durable, sharp and have the highest precision available. Created especially for electronics assembly and healthcare, Weller Erem cutters, pliers and tweezers are built to last. They are made for the perfect cut. Strong, sharp and precise, every time.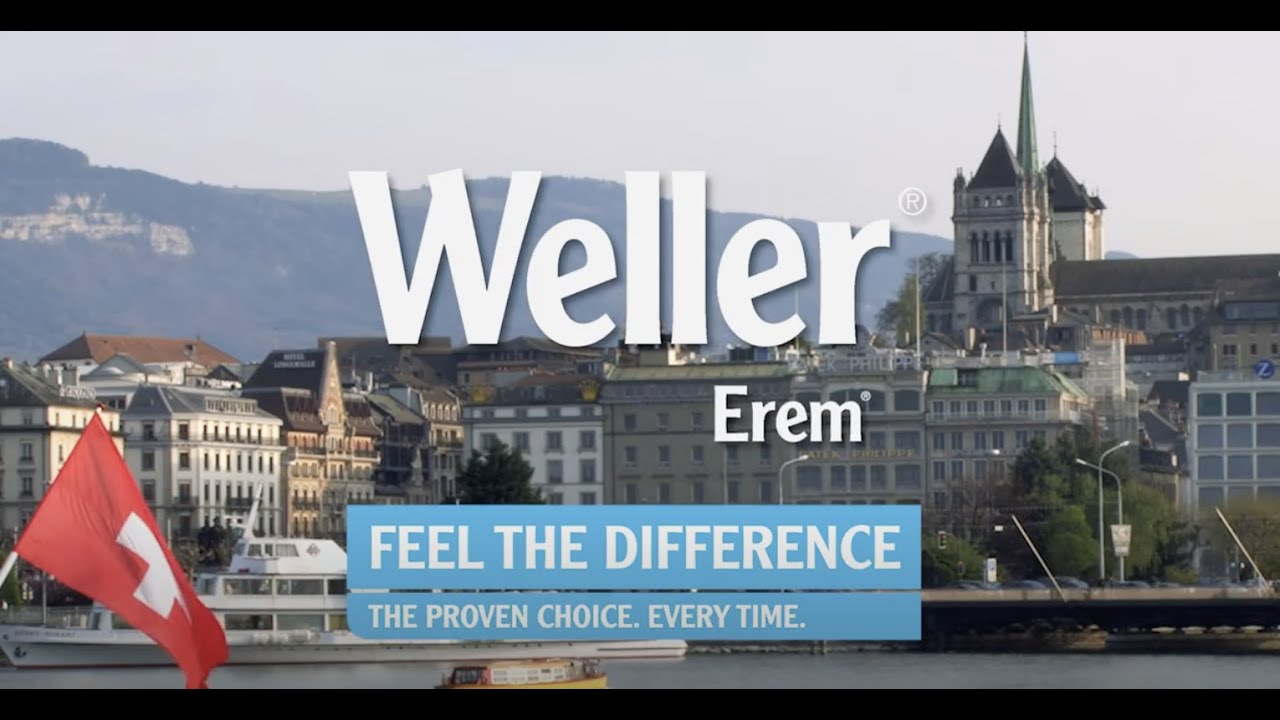 Weller Erem offers a wide selection of precision side and tip cutters. Built with special tool steel and a unique hardening process, Weller Erem cutters guarantee highest durability.
Weller Erem offers a wide range of precision tweezers, combining precision-manufactured, symmetrical tips with perfect balance.
Weller Erem offers a wide selection of precision pliers, stripping and forming pliers and gripping and bending pliers.
Weller Erem offers pneumatic cutting tools with a range of cutting heads in popular geometries. The pneumatic tools provide rapid and fatigue free operation for hours on end.
Explore Weller Sub-brands
Weller Tools has been innovating hand soldering for 75 years with power and passion: Their vision and mindset still holds true for the company on a global basis. In 1945, they invented hand soldering and have continued innovating, bringing the world into the next-generation of soldering with their latest technologies as well as with innovative product designs.
Contact Us for More Information